With the highly anticipated release of the Canon EOS R3, the Sony A7 IV and the Nikon Z9 by the end of 2021, we're certainly ending the year on a great note in the camera world!
Could 2022 see more exciting releases happening?
You bet!
That's why we've listed below the three most highly-anticipated cameras set to be released in
2022.
As a disclaimer, though, note that the release of the cameras listed in this post haven't been
confirmed yet. The information provided is based on reliable rumor mills and our in-depth knowledge of the camera's field. Based on our years of experience in the field, we know which
cameras are overdue for an upgrade.
So, if you're ready to take better photos, here are three of the most exciting cameras set to come out in 2022!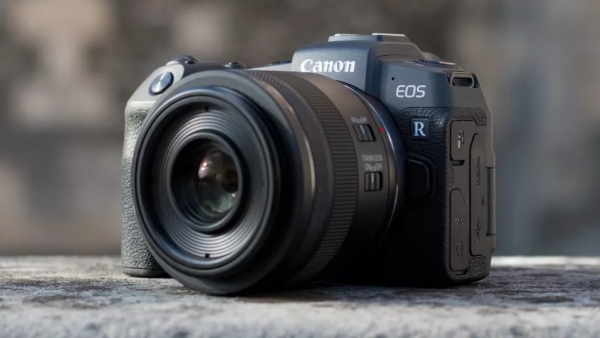 Canon's $799 Full-Frame Camera
According to Canon Rumors, Canon is planning to release a full-frame, RF-mount camera for $799 in 2022! Now, if the brand manages to pack full-frame quality into an entry-level-priced body, they'll get themselves a winner for sure. And while Canon Rumors is all about rumors, the source that told CR about this new full-frame camera was referred to as being ''a pretty solid source with a decent track record''.
But why would it be so revolutionary?
Well, Canon's full-frame cameras have a higher price point than APS-C cameras for a few reasons:
This explains why Canon's cheapest full-frame mirrorless model (the EOS RP) sold for a hefty $1299 when released. What's more, Canon's cheapest full-frame DSLR, the Canon EOS 6D Mark II, is currently sold for $1399 (this is for the camera body only).
While these cameras offer great quality photos, beginners and photography enthusiasts might find the price point too high. Especially as they need to add in the cost of full-frame lenses.
So, offering a full-frame camera for a lower price than some APS-C cameras out there would provide great value for money for photo enthusiasts and professionals alike!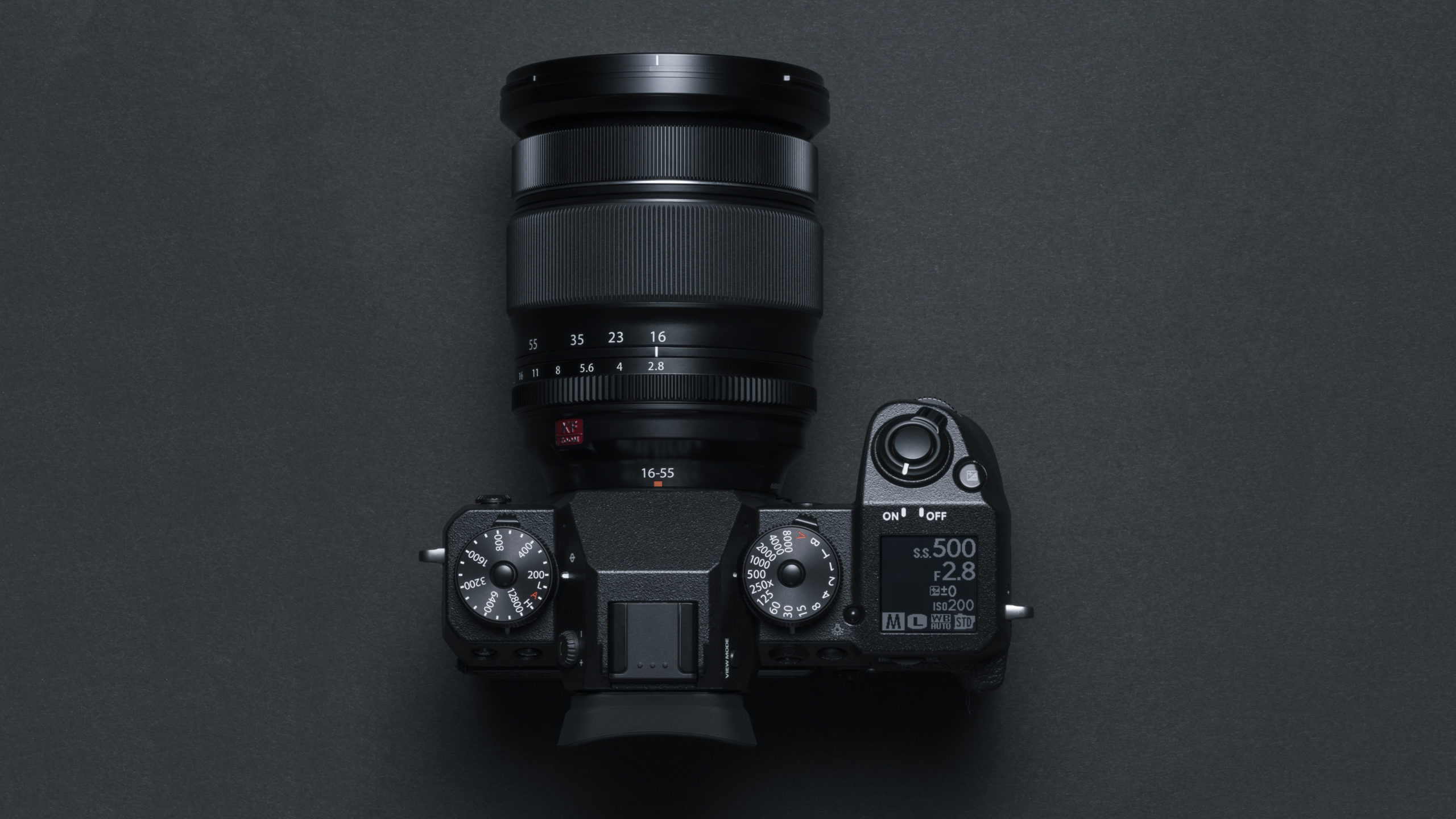 After three years of rumors about this new model, Fujifilm has finally recently told Fujirumors that not one but two Fujifilm X-H2 will be released in 2022!
For those of you who might not be familiar with the Fujifilm X-H line, the X-H1 was released in 2018 as Fujifilm's first attempt at launching a video-centric camera. It's an APS-C camera with 4K video. It features the first Fujifilm in-body stabilization as well as the first simulation mode called ETERNA. It is a great camera for wildlife and sports photography.
As mentioned before, rumor has it that Fujifilm is about to launch the next flagship model, the X-H2.
Here are some of the specs we could gather for the new mirrorless camera:
According to many sources, the camera will be sold for under $2,500 which would make the H-
X2 a more affordable 8K hybrid option than other hybrid cameras such as the Canon EOS R5.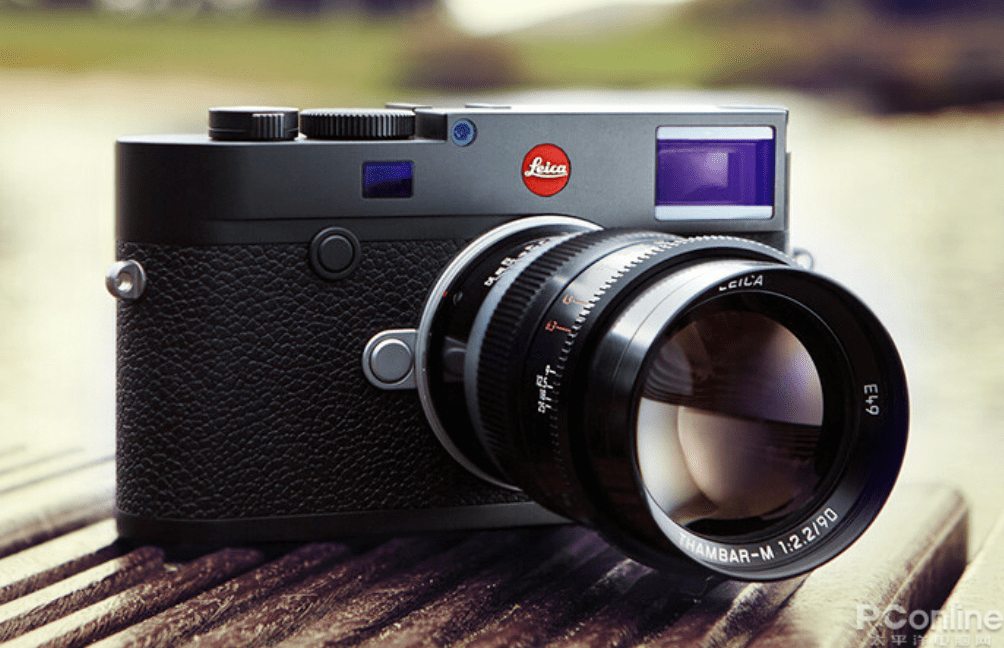 The successor to the Leica M10 has been expected to come out by the end of 2021 for months, but rumor has it that its release could be delayed to early 2022. The most plausible explanation is that Leica, like many other camera manufacturers, is struggling to source components.
Here are some of the specs from usually reliable sources:
The suspense is killing Leica's fans and general camera enthusiasts, but we're expecting an announcement anytime now.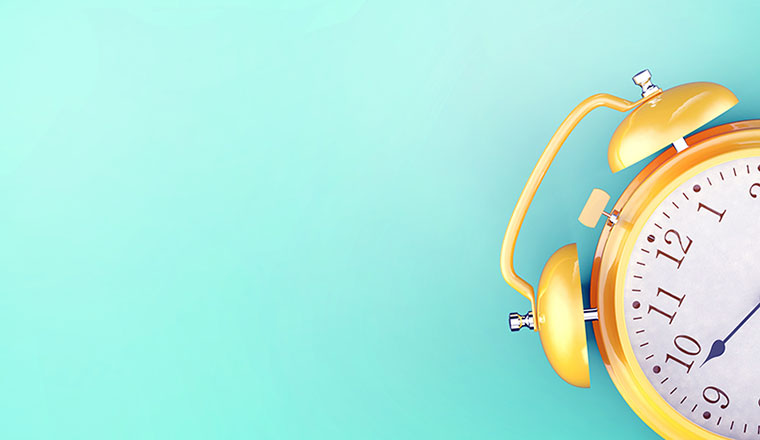 As mentioned at the beginning of the post, since these cameras haven't been released yet, this information is based on rumors and should be taken with a pinch of salt. Yet, these rumors have been growing bigger over the last few weeks, and certification bodies have been involved. And if you ask us, there is no smoke without fire, so we can expect that some, if not all of it, is true.
At dk3 Studios, we're certainly looking forward to finding out! We've been working in the photography space for more than a decade and love a good camera. Yet, we know that not everyone can afford high-quality camera bodies, especially when you also have to factor in the cost of lenses and other pieces of equipment.
That's why we've decided to set up a professional photo studio so that photo enthusiasts and businesses alike can rent out equipment and enjoy shooting with high-end gear for at least a few hours.
And because we're so passionate about photography, our highly experienced team can also advise you on what gear would better suit your needs and how to use it.
So, get in touch with us if you'd like to discuss your next project. We're always keen for a chat!
And if you need any photography tips and tricks, here are some of our latest posts: