"There are no rules for good photographs; there are only good photographs."
– Ansel Adams.
If you love creating content on the go using your phone, the new iPhone 13 will have you ecstatic!
This year Apple scores big with its new release.
This phone has literally been designed for high-quality content creation on the go. There's no rule saying that you need fancy equipment to create amazing content.
Sure, it won't replace a professional camera if you're looking for Hollywood-quality content. However, it's the best option available on a smartphone yet.
The biggest updates for content creators include the battery life, the new display features, and of course, the camera!
So, dying to find out how the iPhone 13 will help you step up your content creation game?
We've shared below some of the most exciting iPhone 13 features for content creators.
Has your iPhone or camera battery ever died as you were about to shoot something amazing? And have you noticed how the battery always seems to run out at the worst possible times?
If you create content regularly, chances are the answer to these questions is yes.
As a photographer or content creator, there's nothing more frustrating than missing out on capturing the perfect shot you had planned out in your head. It can literally come back to haunt you for days.
Well, problem solved with the new iPhone 13! Indeed, the iconic brand has added a new A15 Bionic chip, significantly extending the battery life. It now supports 19 hours of video playback and provides an extra 2.5 hours of battery life compared to the iPhone 12.
Now, that could make the difference between capturing these amazing sunset or night shots after an entire day on the go or ending up with a dead phone and a ton of frustration!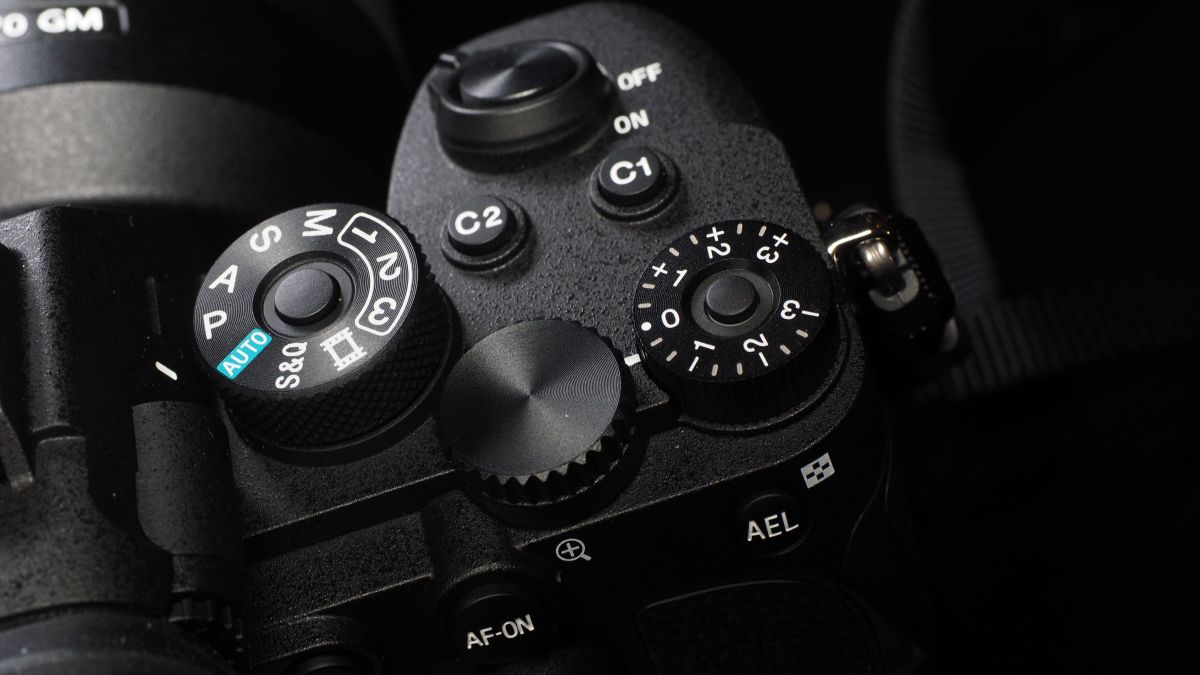 The iPhone 13 has new camera sensors, which are much bigger than on the previous iPhones. These new sensors have been engineered to let more light in, allowing you to shoot better quality photos or videos in low-light environments. And their bigger size will also enable you to capture a wider range of tones and achieve better background blur. Plus, in dim light, you'll also enjoy quicker shutter speeds compared to the previous iPhone versions. This will make your images sharper and give you the crisp and professional look you need as a content creator.
What's more, the main camera offers sensor-shift stabilization, just like the iPhone 12 Pro Max. This feature is particularly useful if you have shaky hands and want to avoid blurry photos and videos.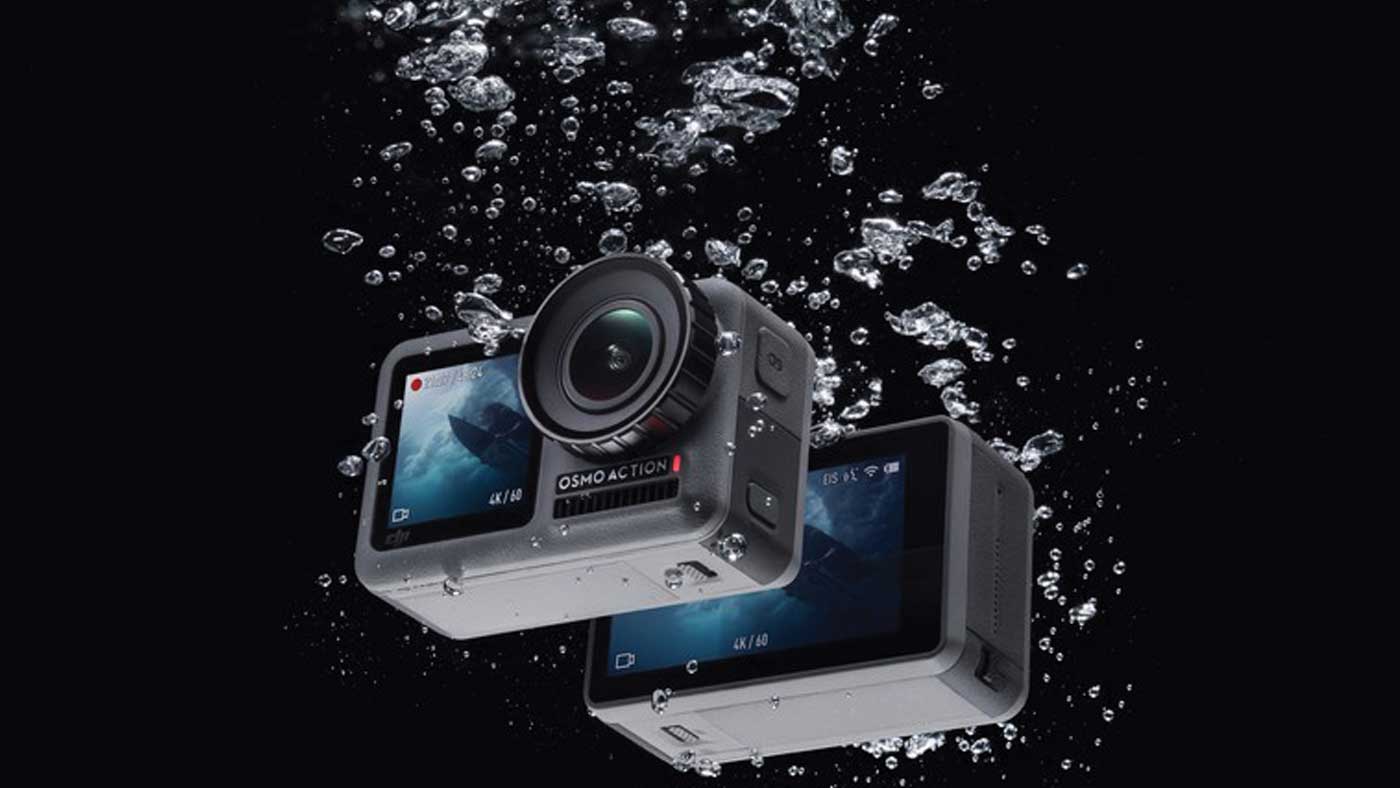 Photographic Styles
If you live a busy lifestyle and are always looking for ways to maximize your productivity or like to use presets, you'll love this new feature.
Apple has added a new button in the camera app. Under the settings, you'll find a multi-switch icon that lets you switch between five ''photographic styles'' presets. You can then choose between the ''Standard'', ''Rich Contrast'', ''Vibrant'', ''Warm'', and ''Cool'' preset. These presets work by adjusting the tones and warmth, providing a different mood and feel for your photos. And because Apple has gone to great lengths to make this new release stand out, you can fine-tune the look of your photos even further. The brand has added a slider allowing you to dial tone and warmth and customize your pictures as you like.
What's so great about this new feature, you ask?
This is not the typical filter that gets stacked on top of your picture once you've captured it. These presets are adjustable. And these adjustments are actually part of your photo settings, meaning they're also part of your photo processing, allowing for better image quality.
Cinematic Mode
And for the videographers out there, fear not as Apple also has something in store for you this year 😉
Wondering what it is?
Drum roll… the cinematic mode!
Just like the ''photographic styles'', this feature has been added to the camera settings and allows content creators like you to make better videos for your social media channels, website, or YouTube channel.
How does cinematic mode work?
To make it simple, the cinematic mode has been designed to apply a depth-of-field effect to your videos. This means that the focus point you select will be sharp while the foreground and background will be harmoniously blurred. The phone also automatically detects objects, people, or pets, and the AI in the phone will decide when shifting the focus is appropriate. The idea with the cinematic mode is to make your videos more dynamic and immersive.
This mode is a great option if you're looking to use your phone to shoot vlogs for your YouTube channel.
Also, note that the stabilization in cinematic mode is pretty phenomenal. You could shoot in the rain on a windy day without a gimbal and still achieve incredible footage!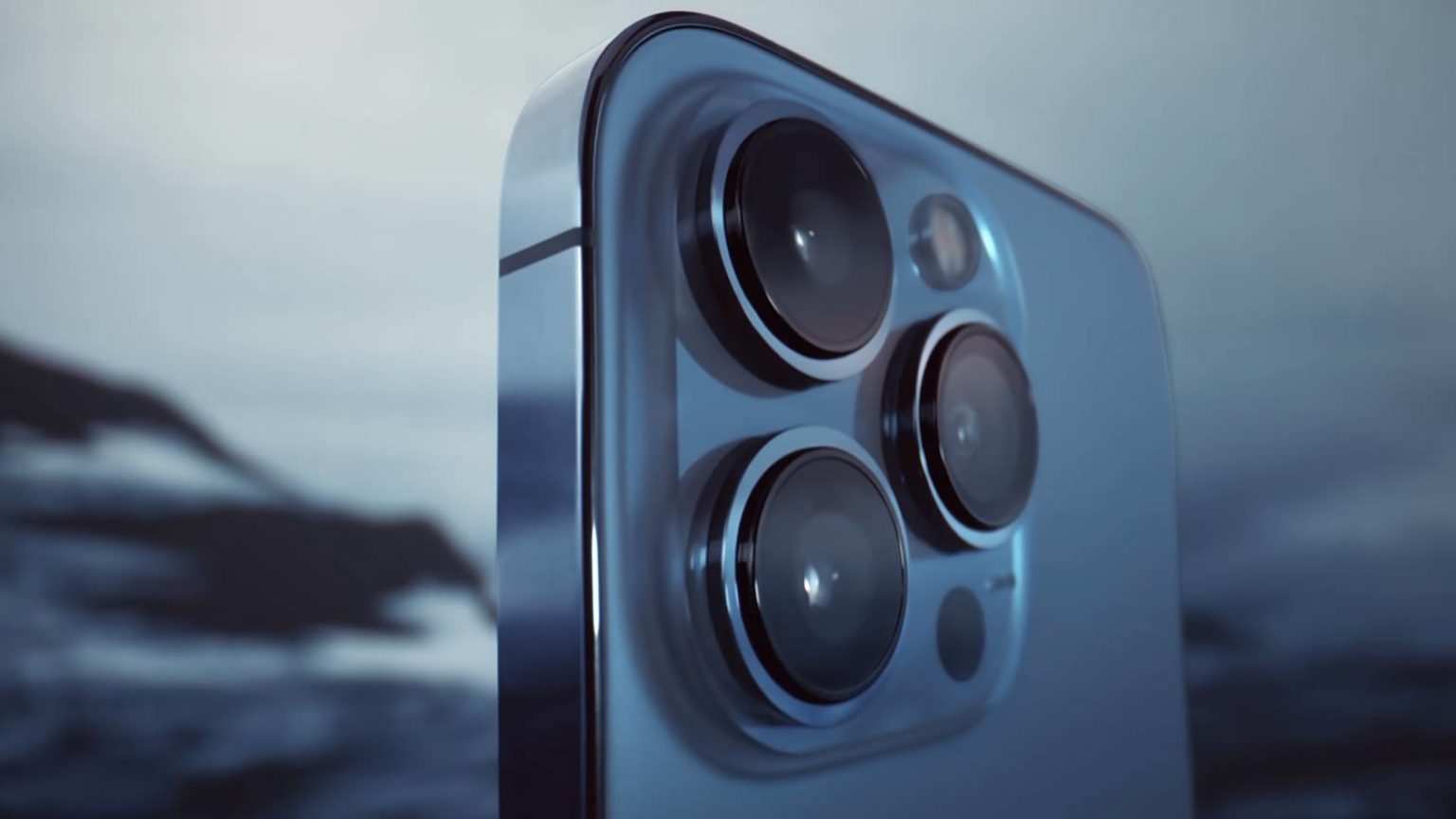 Should You Get an iPhone 13?
Ultimately this depends on the level of quality you need for your content. We'd argue the iPhone 13 is fantastic for newcomers starting on their content creation journey or content creators looking for a convenient, portable, and decent quality option to shoot on the go.
However, if you're looking for an ultra-crisp and highly professional look for your videos, you might need to invest in a proper camera.
That's right. Even though the iPhone 13 is pretty great when it comes to camera quality and features, it still doesn't compare to high-quality professional video equipment.
The cinematic mode for instance, while being great at achieving the dramatic cinematic look, still has some flaws such as a lack of definition around the edges. 
Lucky for you, at New Evolution Video Production, we've got a track record of producing award-winning videos. We've been working in the field for over 14 years and absolutely love helping our clients create amazing content for their social media and YouTube channels. So, let's connect and see how we can create magic together!